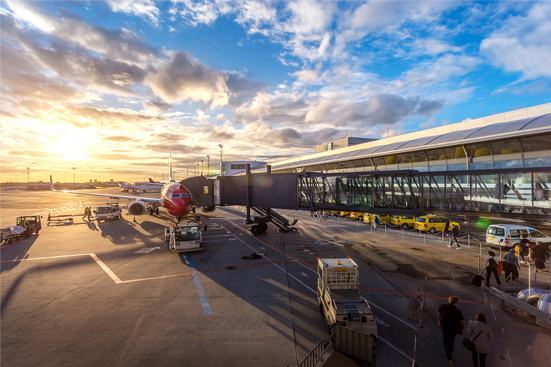 Our travel advisors have access to a myriad of airfares, hotel rates, package tours, and cruise vacations worldwide.
Knowing where to look saves you time and money, so you can focus on enjoying your trip.
Travel insurance. Passports. Visas. Hotels. Shopping. Dining. Transportation. There's so much to worry about!
Our expert travel advisors handle it all for you, in an easy, one-stop shop.
Things go wrong. Plans change. Weather happens. Lots of moving pieces can make a vacation challenging!
Your travel advisor is always there to seamlessly straighten things out - a friendly face you know and trust.
Windy City Travel periodically offers travel deals in partnership with our travel providers. Please check back soon for the latest featured deals and offers, or browse all offers using the buttons below.
The Windy City Travel Family
Windy City Travel has partnered with Foremost Travel, Oswego Travel and Traveloni. This partnership allows our team to provide you with more travel benefits, exclusive offers, and additional services!