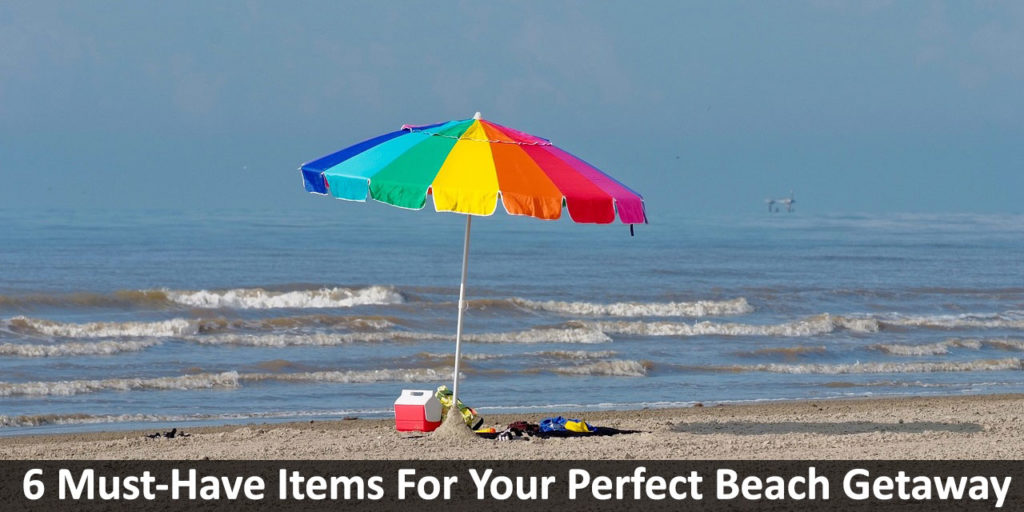 The beach is the perfect place to escape from your daily routine. But before you end for the beach, you first need to pack. Whether you are heading to the beach on a day trip, or you are prepping for a long vacation along the beach, we have complied a list of must have items for a perfect beach getaway.
Sunscreen – This is a rather obvious must have item when you are going to the beach. When buying your sunscreen, make sure that it's specifically formulated to be water resistant. While relaxing by the beach, the sun can burn your skin if you don't have any sunscreen. Therefore, you need to apply the right sunscreen often so as to protect your your skin.
Swimsuit – Another must have item when going to the beach is a swimsuit. You might not have the ideal beach body but this does not mean that you can't accentuate your great parts by wearing a perfect swimsuit. When choosing your swimsuit, consider getting something that you feel comfortable in, and one that blocks the sun. You can also bring UV-rated sunglasses with you, to protect your eyes from the bright sun.
Beach Towel/Mat – Sand can be very annoying to deal with especially if you do not have something to sit down on. You should bring a beach towel which you can use to prevent the sand from clinging onto you. By sitting on a beach towel, you will not only prevent the sand from clinging onto you, but it'll also be comfortable to lay down on.
Waterproof Cases for Your Tech Gadgets – You are probably aware of the dangers of having your iPad, smartphone, iPod, and other electronic gadgets, too close to the water and sand. Whether you are sunbathing near the calm ocean, or adventuring on the boat, a waterproof case is a must have for a perfect beach getaway. You need to invest in a waterproof case in order to keep your gadgets safe from the water and sand.
Umbrella – Whether it's the standard small umbrella which can be used in case of a rain shower, or the large one that's made to be used at the beach, you'll need an umbrella for a perfect beach getaway. It will offer you shade and keep your skin protected from the sun, and will also offer shade to help cool down things when it gets too hot.
Beach Bag – After getting all the aforementioned must have items, you are going to need a place to put them. You need a sturdy beach bag which can safely hold your items.