African Safari-Experience the Magic
From hand feeding giraffes, to adopting orphaned elephants, to taking breathtaking balloon safaris at dawn, Africa invites you to come experience an epic journey through a country filled with life-changing encounters.
Africa is an incredible destination in so many aspects - it is the kind of destination that will touch all of your senses in a myriad of ways, and once all is said and done you probably won't be the same again. The incredible diversity is a key attraction. From the deserts of the Kgalagadi, to the lush green forests of Tsitsikamma, to the unspoiled beaches of the Wild Coast and vibrant nightlife of Cape Town - an African vacation really does have it all.
Africa is mercurial in nature: one moment you'll be exploring the origins of ancient man, the next you're cage-diving with great white sharks and enjoying a traditional beer in a lively township in between. Africa really is a destination where you can experience it all and then some.
Nature in its Purest Form

Wildlife Only Africa can Support

Friendly, Welcoming Culture

Adventure alongside Peace & Tranquility
Let us show you the beauty that is Africa. Be it your first trip abroad or your hundredth, Africa is always special as will be your time spent there.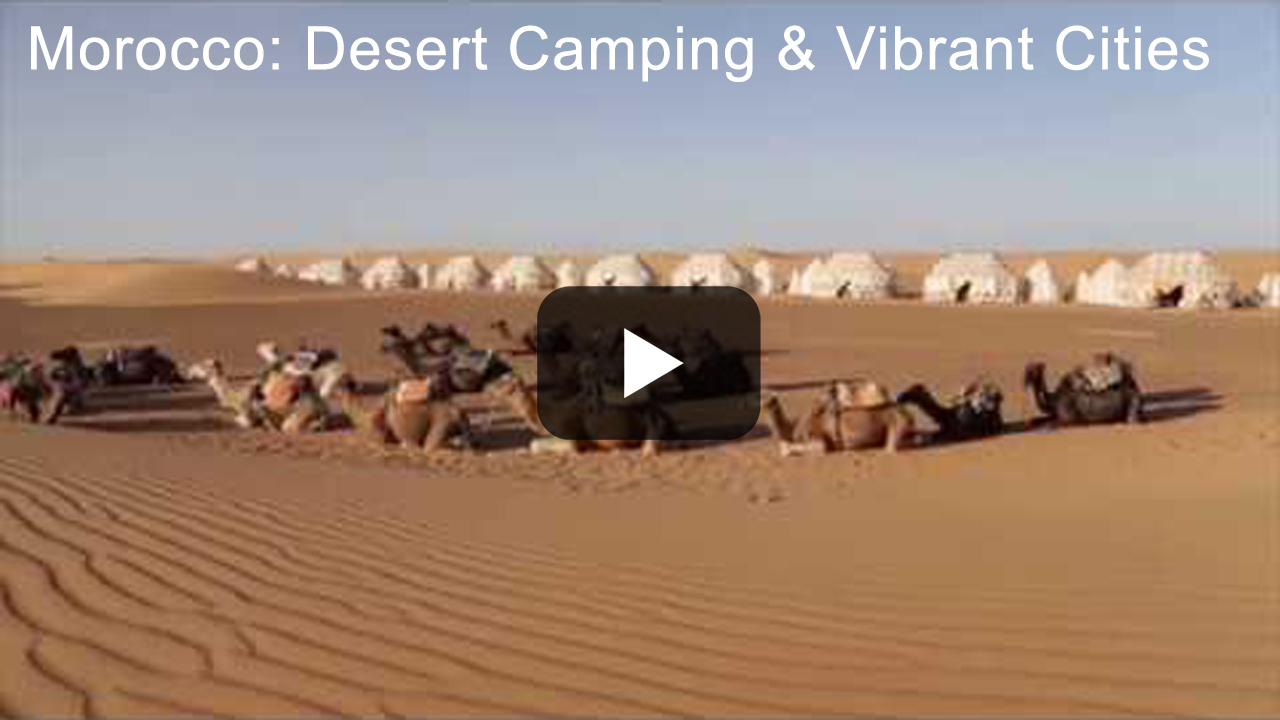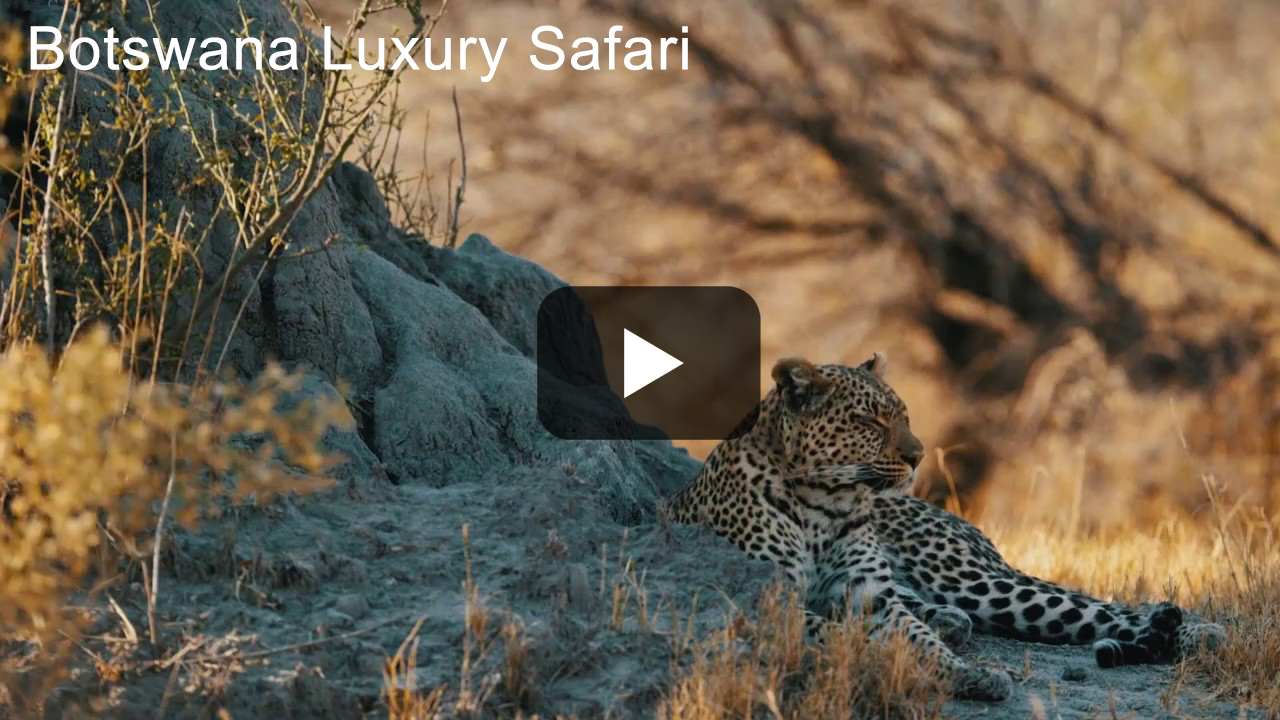 Start Planning Your African Journey
"*" indicates required fields