The Americas-Short Flights, Big Adventures
Just a hop skip away… Coast to coast, mountain top to valley floor, North and South America have something to offer even the most discerning traveler.
If action and adventure is your cup of tea, try skiing the snow topped mountains of Whistler or Aspen. Prefer a warmer climate? Zip-line your way across Costa Rica or snorkel the cenotes of Mexico. If you prefer a more tranquil experience, hit the beaches of Baja or Riviera Maya and let the fruity drinks flow under your breezy cabana. For a tropical adventure, explore the jungles and rainforests in Brazil or visit the historic Incan ruins in Peru.
Quite simply, America has it all.
Easy Travel & Big Savings

Shorter flights (often direct) means you don't spend a good portion of your trip sitting on a plane. That shorter flight can also shave big bucks off your trip, leaving you more to spend on exploring your destination.

All Inclusive

From Mexico down through Central America, many of the resorts are all inclusive. Not only does this save some money, it means you don't have to spend your time trying to make reservations or getting to and from restaurants. Did we mention your drinks are included too? Yeah, they are.

Great for Groups

While Windy City Travel can make booking your group travel a breeze regardless where you decide to go, sometimes it's easier for the members of your group to schedule travel that isn't so far away.

Weekend Getaways

While you're not taking a 3 day trip to Fiji, you can surely do so in Puerto Vallarta!
Our agents have extensive knowledge about the resorts, culture, activities, and dining that will make your North or South American adventure one you'll never forget.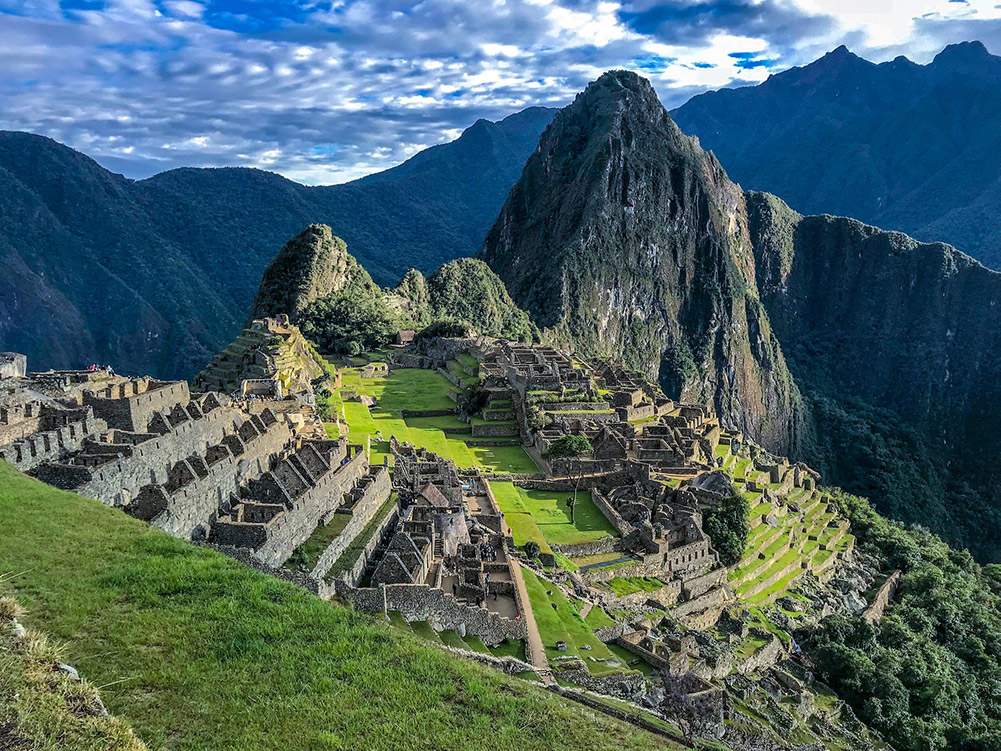 Start Planning Your American Journey
"*" indicates required fields