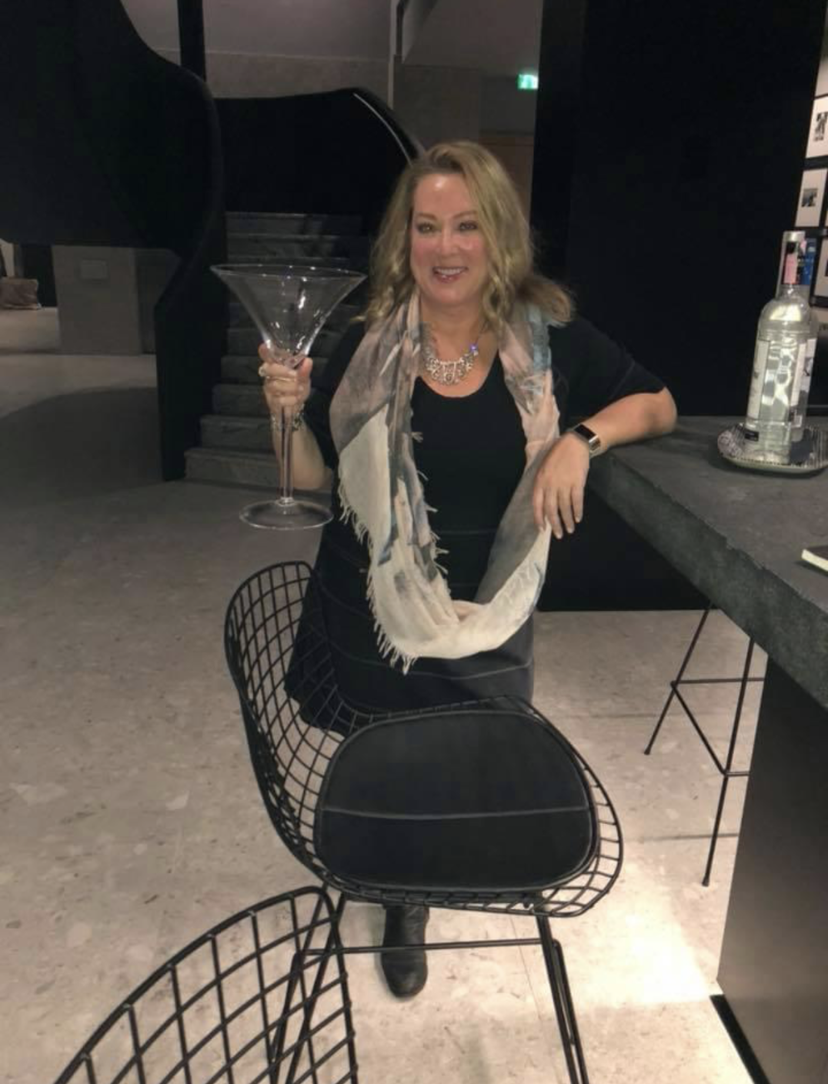 Favorite Travel Destinations

I have an unwavering passion for the finest experiences, be it from the charming landscapes of Ireland to the exotic allure of South Africa, and nothing quite compares to the indulgent luxury of cruising through Europe.

My Travel Style Is...

If you're seeking an adventure that's sprinkled with a touch of luxury, you're in the right place. My travel style is all about embracing the thrill of exploration while savoring the finer things in life.

Areas of Specialty

My area of expertise lies in crafting extraordinary experiences​. My hand-picked destinations and experiences are designed to blend luxury with adventure seamlessly. ​My extensive network of connections​, insider knowledge, ​and exclusive experiences ​will create travel memories that will last a lifetime.

Fun Facts About Me

I've been a traveler since my teens and even before I ventured into the role of a travel advisor, I was already planning and organizing trips for both myself and my friends. Travel is not just a part of my life; it's my lifelong passion.

Anything Else

I want to transform your dreams into unforgettable realities. ​ Let's embark on this journey together – contact me today, and let the magic of travel unfold.