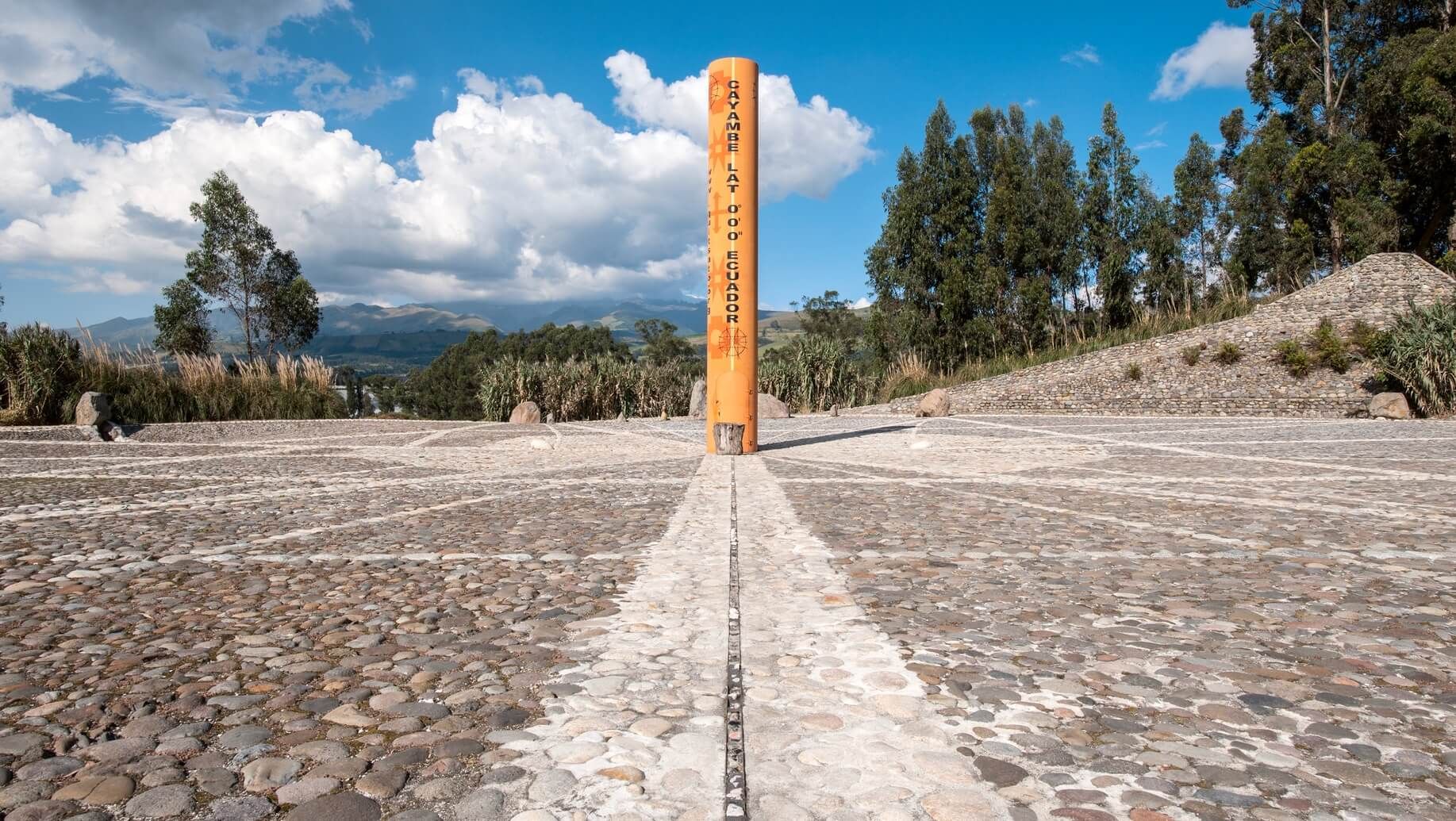 Have you ever thought about going to the middle of the world? There are all sorts of vacation destinations that are right in the middle of the world. There is a place 25 minutes outside Quito Ecuador where the Northern Hemisphere meets the Southern Hemisphere. You can take a ""Middle of the World Tour"" a fun experience for everyone!
You can stand right on the equator and experience all sorts of amazing things. Have you ever wondered if water in a bath tub swirls in a different direction if you are on the other side of the world? Well now you can find out for yourself.
You can balance an egg on the head of a nail standing directly on the line. One foot away on either side and the egg will fall! You can try to walk on a straight line, arms outstretched but you will look as if you have been drinking!
Quito is a lovely city with some wonderful History . Very reasonable and the people were amazing! What a gift it is to share the world with my children!